Growing Organizations.
Remotely

.
We're a tech-loving bunch who believe that, although regional market differences exist, the only truly local thing is the planet. Our goal is to help you tear down the barriers created by physical distance and embrace remote work.
We've solved the complex technology needs of a diverse set of clientele that include radiologists, law firms, and cruise ships. We've built augmented reality systems that let you shop for furniture at home – and systems that watch cement dry (we promise it's more exciting than it sounds).
Sometimes we all work from the same room, more often than not we're a remote team. We have projects where the entire team is onsite, and we have projects with team members in 4 different time zones.
We've long concluded that the office is no longer the only place where work gets done.
We're Marici, and we'll show you how to do that.
Kickstart your remote journey with Marici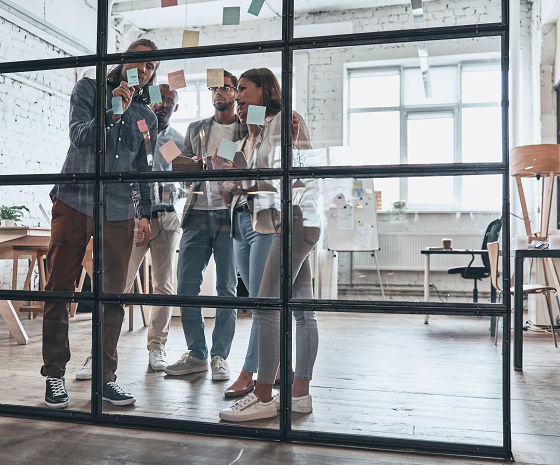 A language system so easy anybody could learn it
Written language that actually reflects the sounds and intentions of the speaker
One of the world's youngest language systems
Our Approach in Crafting Solutions
Keen eye for simplicity and ease of communication
Code that is obvious about its intentions
Fresh solutions based on recent tech trends and innovation
"Working remotely by duplicating the office is like trying to make good vegetarian food using meat substitutes. People will be polite about it, but will all go home with a vague feeling of dissatisfaction.
Catering to a Diverse Set
of Clientele Across
Accelerating
the Growth of
We've been through a lot
We've experienced nearly every hiccup in remote work, so we know what to avoid.
We know what it takes
We didn't have the luxury of starting remote. We know exactly how hard it is to go remote when all you've known is local.
We're geeks
We're techies who hire techies.
We pursue simplicity
We code with simplicity and communication in mind.
Our relationship lasts
Our teammates love working with us. We have the longest tenures for anyone in our region.
Get In Touch