The Helios Group of Companies
Founded in 2006, the Helios group is anchored by four global companies – Helios Solutions, an India-based IT services company, Marici Technology Solutions, a Seattle-based software solutions provider, SwissHelios LLC, a Swiss-based technology firm, and Helios Europa, a Sweden-based software solutions provider.
The group also acts as a technology accelerator and an investment arm.
Projects Implemented In Over
Be it a startup, an SME or a large enterprise, we have solved complex technology challenges for organizations worldwide.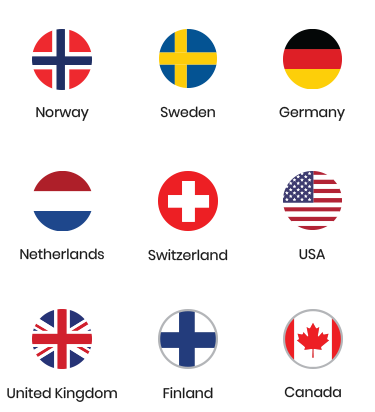 Meet the ingenious tribe that spearheads growth at the Helios Group.
Jose Estrella
Seattle, United States
Erwin Peter
Zurich, Switzerland
Julio Salgado
Lausanne, Switzerland
Patrick Lofvin
Stockholm, Sweden