Microsoft BizTalk Development Company
Your organization may be running its operations utilizing a variety of enterprise solutions – may be an ERP system like SAP, Dynamics 365, or Oracle ERP, a CRM software like Salesforce, Zoho, or Pipedrive, a marketing solution like HubSpot or Marketo, and more. A point comes when these disparate systems are required to be integrated. Microsoft BizTalk Server is a real game changer when it comes to enterprise system integration.
Marici specializes in tying multiple enterprise systems such as CRM, ERP, SCM, accounting systems, and more harnessing the potential of the latest BizTalk Server 2020. We help you setup BizTalk Server as a middle man in a way that all your systems talk to only one central system.
BizTalk Development Services
Our team of expert BizTalk Developers provides comprehensive BizTalk development services to help you flawlessly exchange data in the enterprise applications.
Enterprise Application Integration
Development of Custom Port and Adapters
Development of Schemas, Maps, and Orchestrations
BizTalk Accelerator for SWIFT
Software Development Lifecycle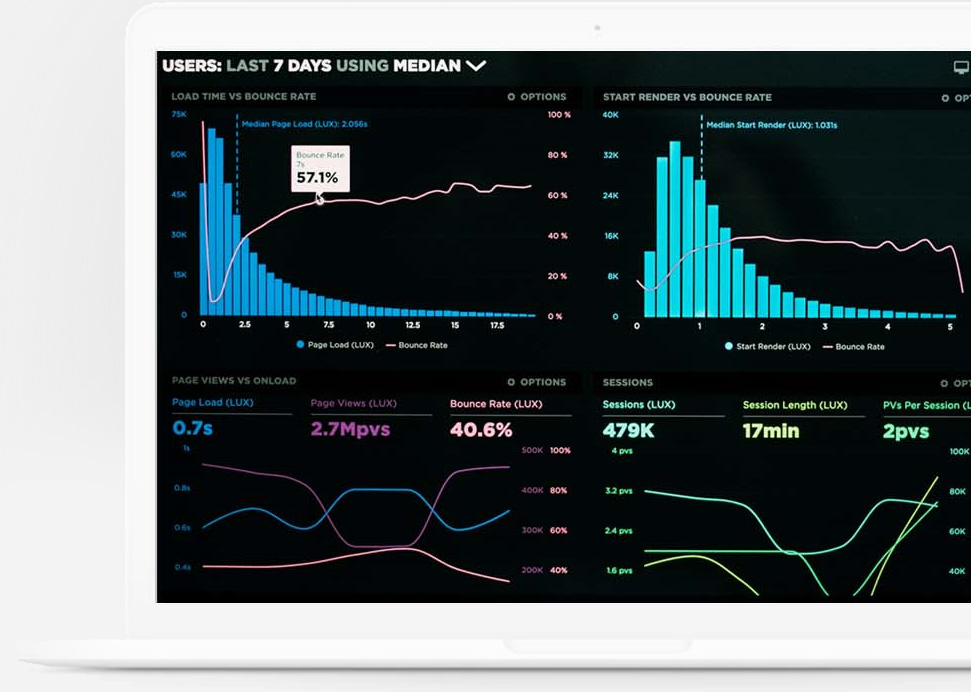 Case Studies
Marici has been at the forefront of providing value-added outsourcing services to varied clientele.
Manufacturing-industry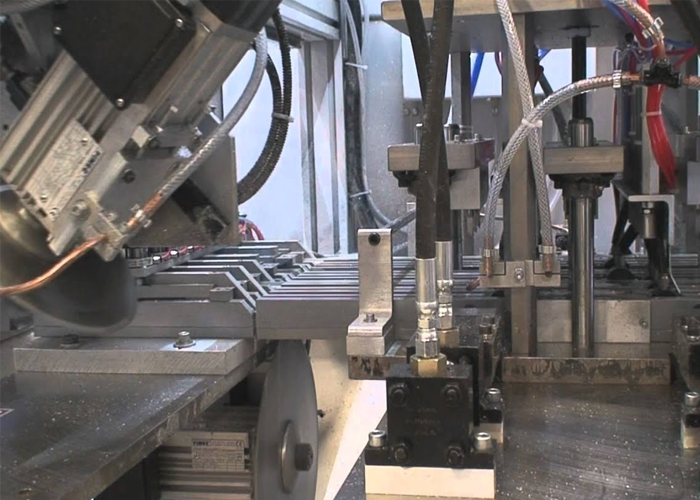 Read Case Study
E-commerce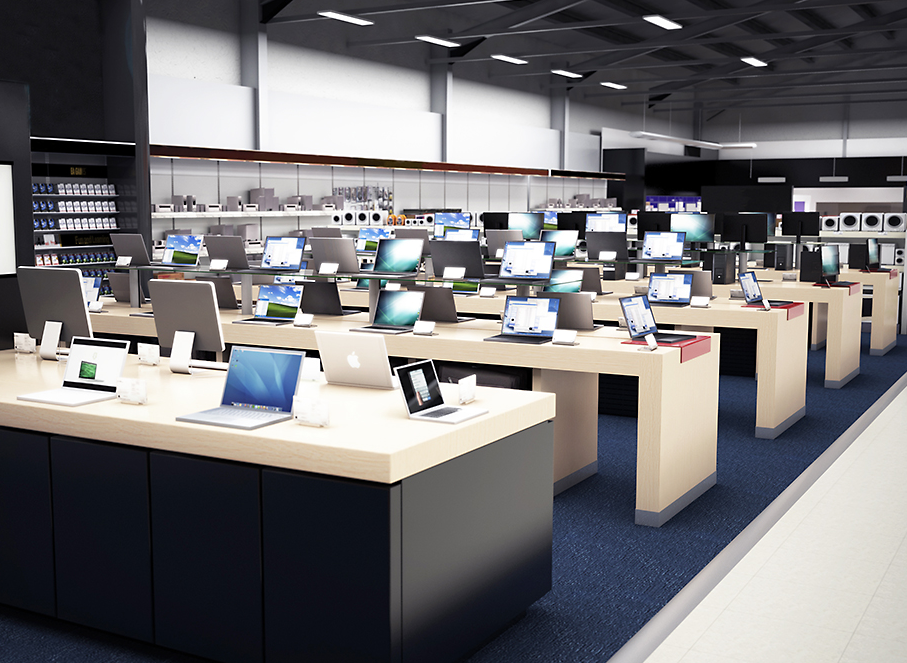 Read Case Study