Three billion devices run Java from desktops to smart cards, to large purpose-built enterprise deployments — and that's without counting Android installs. Marici offers end-to-end Java development services to businesses ranging from startups to medium and large enterprises. From single-page apps to elaborate enterprise-grade systems, we help you make every Java project a hit.
Our expert Java developers have shipped hundreds of Java, J2EE and J2ME applications. We've done embedded systems, IoT , as well as productionable MVPs. While you will likely know more about your business than we do, our experts also have very broad industry experience from Pharmaceuticals to Navigation.
Our goal is to ensure the delivery of world-class, scalable enterprise solutions for diverse business domains.
Offshore Java Development Services
Our custom Java application development services are tailored for your unique business requirements; they are designed to take your business to an entirely new level of productivity.
J2EE Software Development
Java Integration Services
Java Maintenance and Support
Java Application Re-engineering
Software Development Lifecycle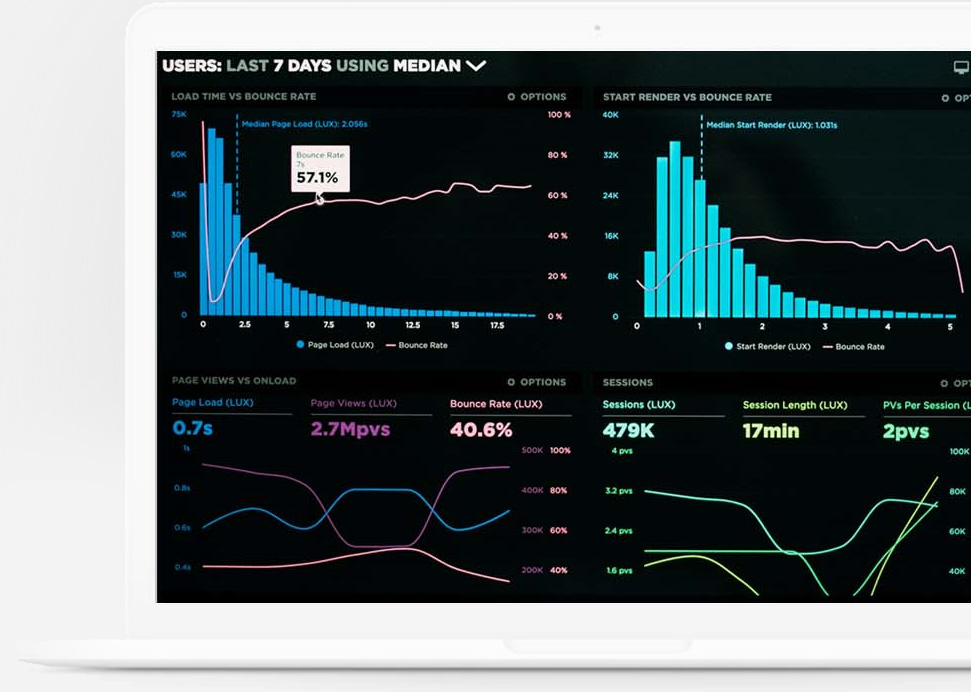 Case Studies
Marici has been at the forefront of providing value-added outsourcing services to varied clientele.
Manufacturing-industry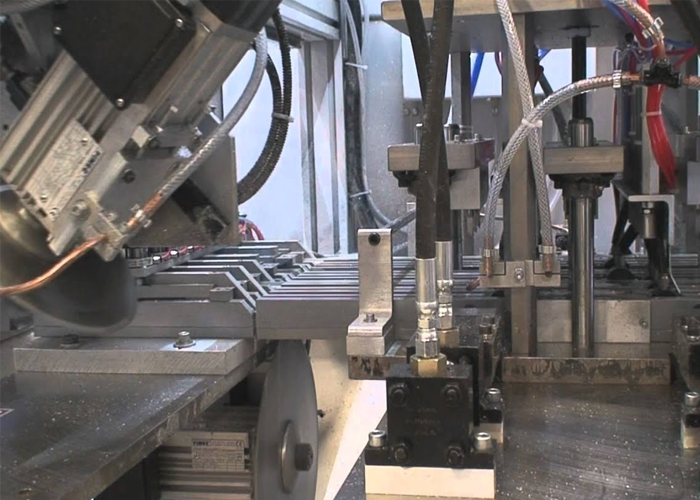 Read Case Study
E-commerce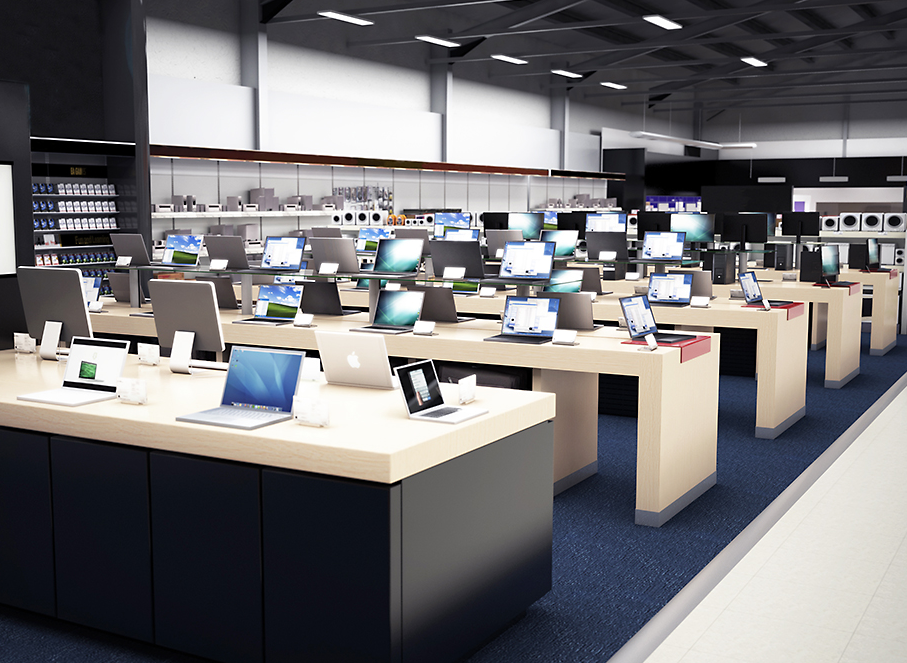 Read Case Study