Digital Transformation Services Provider
Every company has unique strengths, advantages, and challenges. Digital transformation is seeing how we can use technology to improve what you already do well, shore up what you need to do better, and find assets that you might not know you had – this may be in terms of data, processes, and even people.
At Marici, we help you develop and adopt a solid digital transformation strategy that allows you to step into a resilient, much more productive digital world. Our digital transformation specialists design, develop and deploy IT solutions that help you exploit the various benefits digitization brings.
Services
Apply digital at the core of your business and build a smart, hyper-connected enterprise with the support of Marici's digital transformation services.
Enterprise Application Development
Simplify complex business operations and maximize efficiency with custom enterprise applications.
Enterprise Mobility
Stay productive anywhere, on any device, with robust, data-driven applications tailored for your specific business.
Enterprise System Integration
Bridge the gaps between disparate enterprise systems by establishing seamless interaction between them.
Warehouse-X
Our homegrown solutions to what we think are the biggest opportunities in a smaller world.
Learn More

A cloud-based, white-label capable telemedicine solution that helps healthcare providers diagnose and treat patients remotely.

A telepresence platform that allows remote teams to work more effectively by reinstituting physical cues and limitations to their collaboration.

A robust V-commerce platform that lets you check out how the furniture will look in the exact room.
Case Studies
Marici has been at the forefront of providing value-added outsourcing services to varied clientele.
Manufacturing-industry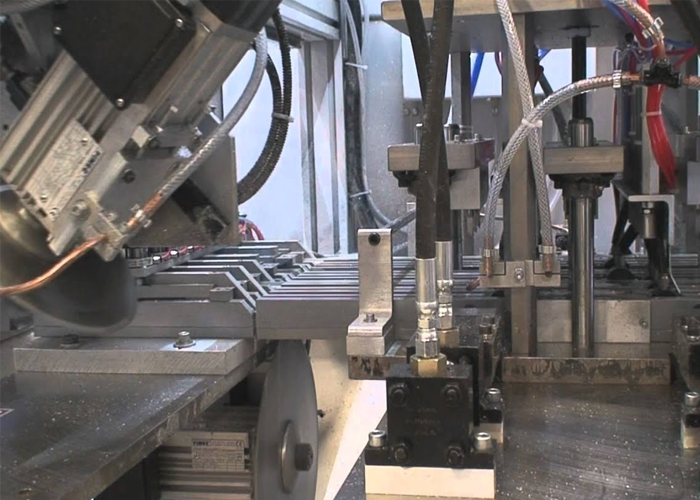 Read Case Study
E-commerce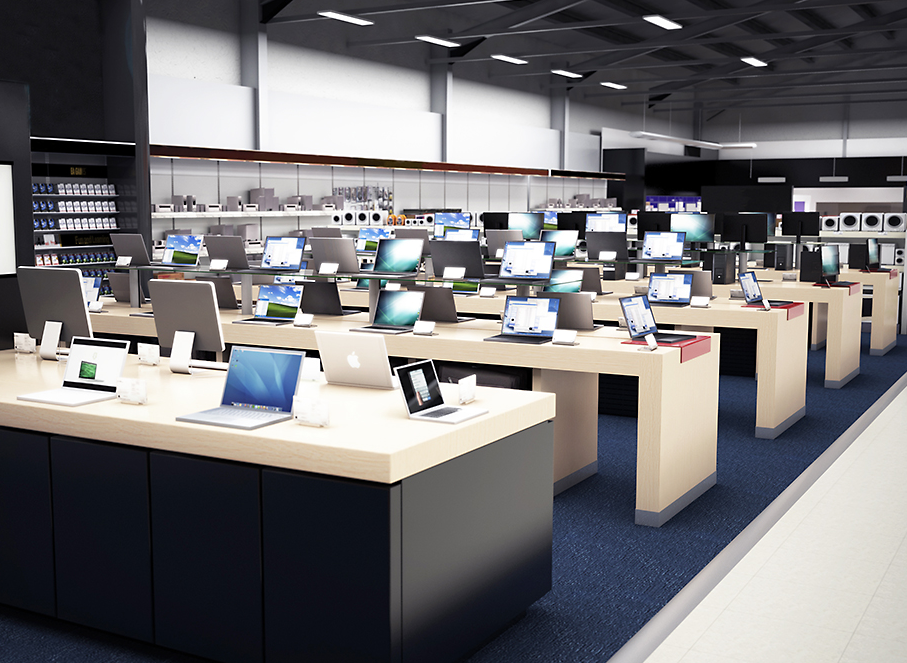 Read Case Study