Apache Kafka Service Provider
Your organization has grown, and so have your data streams. What was once real-time competitive intelligence is now a painful exercise in coordination. Or maybe you're just starting to see the power of integrating multiple data streams. Maybe you're actually already on an existing message bus system and the server costs are growing faster than the value they provide. Kafka provides a framework for storing, reading and analyzing streaming data, and it does it without the huge server tax common in other systems.
Our DevOps engineers help you harness Kafka's flexibility for a variety of critical use cases – Internet of Things and Big Data stream processing, log aggregation, large-scale messaging, customer activity tracking, operational alerting and reporting, and much more. Our hosted and fully managed Apache Kafka as a service is available on AWS, Microsoft Azure, and Google Cloud Platform.
Kafka Services
Right from designing, building new systems to fine-tuning existing systems, Marici offers a wide spectrum of Apache Kafka services.
Case Studies
Marici has been at the forefront of providing value-added outsourcing services to varied clientele.
Manufacturing-industry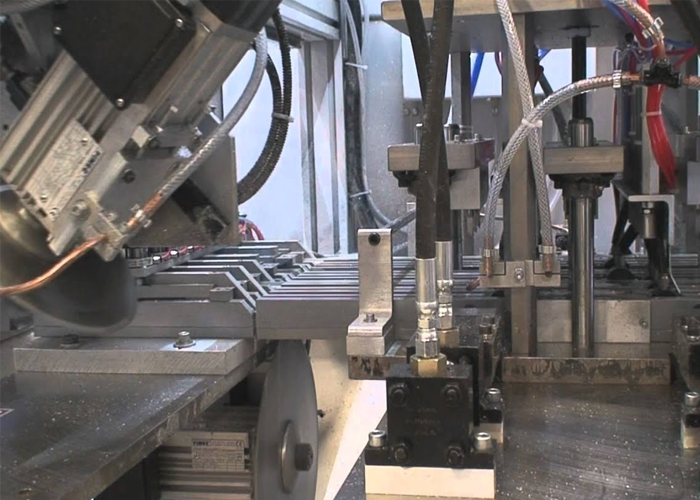 Read Case Study
E-commerce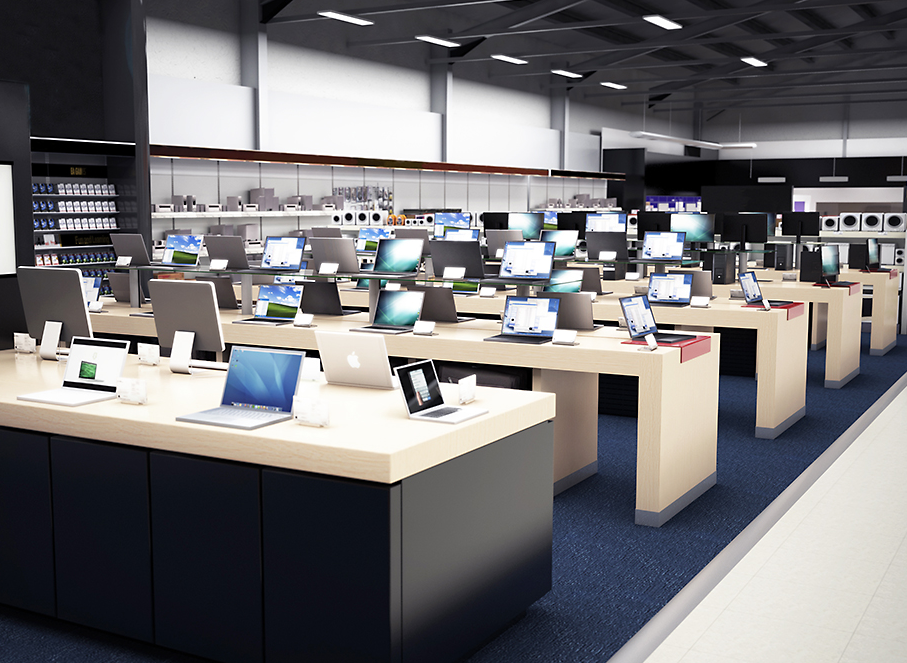 Read Case Study
Build real-time data pipelines by streaming social data, geo-spatial data or sensor data.
Get In Touch