Django Development Company
Choosing an appropriate web development framework is essential as it determines the overall ease with which every phase of the web development life cycle is implemented. Crafted with the intent of simplifying the creation of complex websites, Django is a high-level Python web framework that accentuates reusability and "pluggability" of components, less code, low coupling, rapid development, and the principle of "don't repeat yourself".
Marici has carved a niche as the one of the most popular Django web development company. Our experienced Python developers are competent in developing dynamic applications using Django and Django Rest frameworks. We follow a time tested proven methodology to develop dynamic architecture across multiple-platforms. Our goal is to ensure the delivery of world-class, scalable enterprise solutions for diverse business domains.
Django Development Services
Marici has a proven track record of developing robust and highly-secure Python Django development solutions covering a wide spectrum of verticals.
Custom Web Application Development
Mobile Application Development
Django Support & Maintenance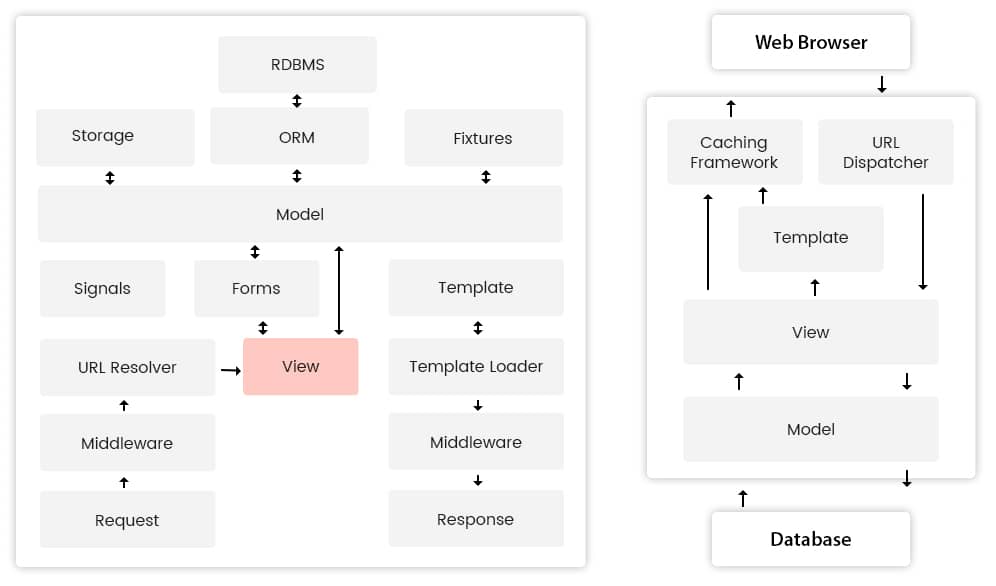 Case Studies
Marici has been at the forefront of providing value-added outsourcing services to varied clientele.
Manufacturing-industry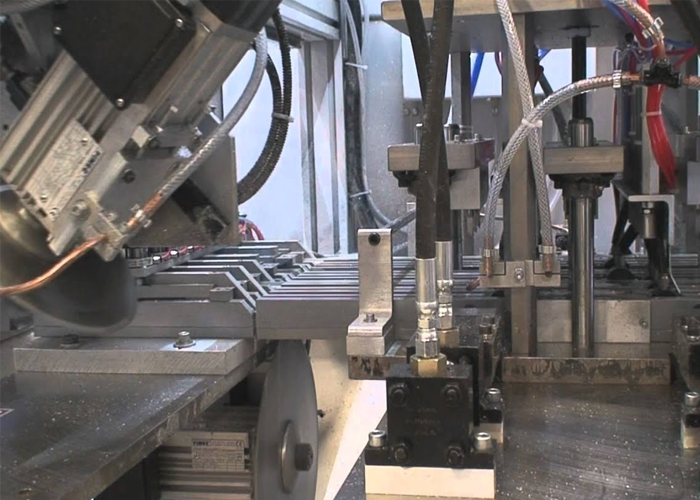 Read Case Study
E-commerce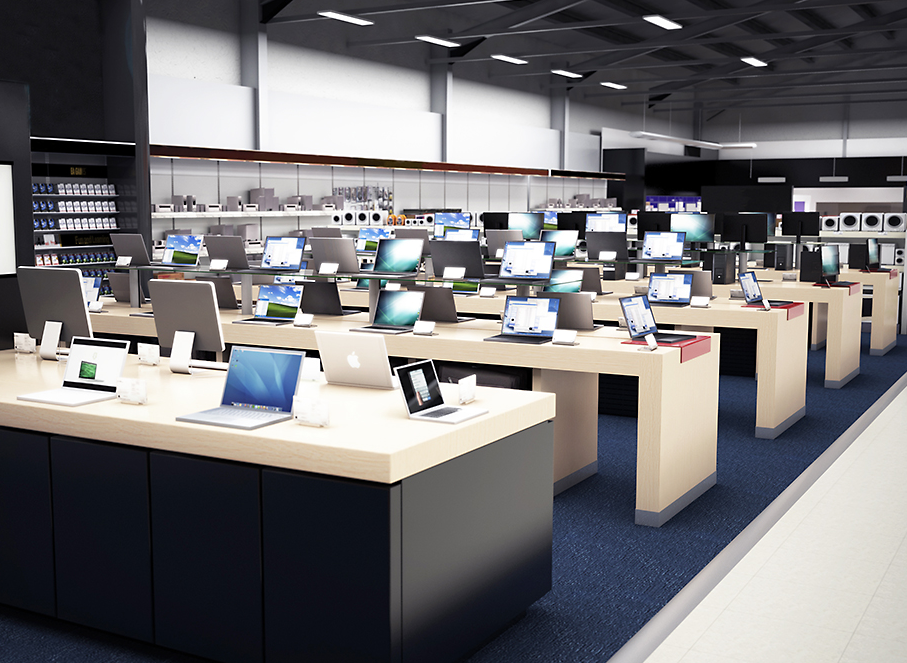 Read Case Study