Full-Service C# Development Company
Originally named Cool, C# and the .NET CLR are perhaps one of Microsoft's most well-known contributions to modern programming. With very opinionated ideas on how to achieve type safety, implementation of generics, functional programming, and metaprogramming, it's the subject of a great many internet debates.
Its flexibility of metaphor and support from Microsoft have allowed it to remain in the most popular languages both from a business or a developer perspective. A great many applications from embedded systems to complex enterprise applications are written in C#.
Although it's simple to learn, it definitely rewards native speakers. Some of her metaphors like Linq and approach to syntactic sugar give the C#-first developer an easy productivity boost. With over half of our developers being C# natives, come speak with us to see how best to unleash it.
C# Development Services
Marici helps you unlock the computational power of C# to build advanced solutions, ranging from custom software solutions to mobile hybrid applications to full-fledged enterprise software suite.
C# Mobile App Development
C# Client/Server Application Development
Software Development Lifecycle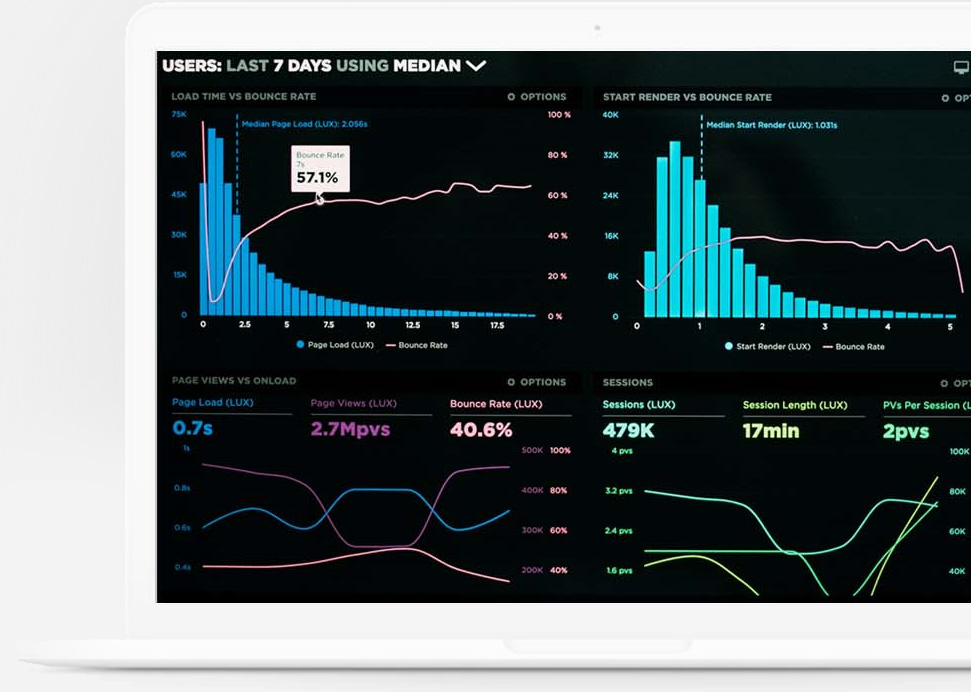 Case Studies
Marici has been at the forefront of providing value-added outsourcing services to varied clientele.
Manufacturing-industry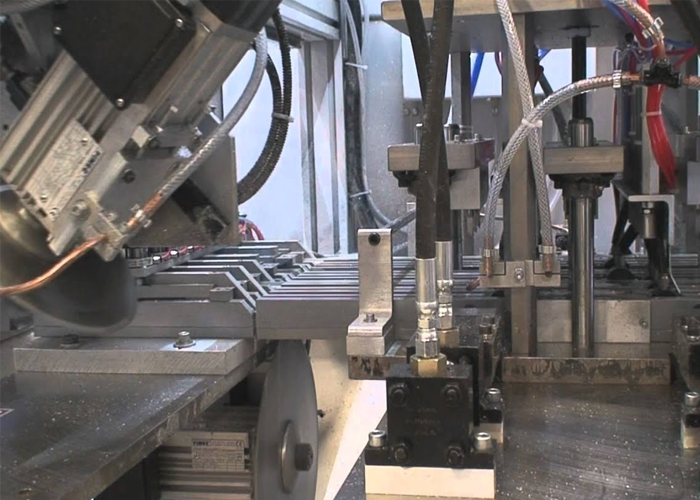 Read Case Study
E-commerce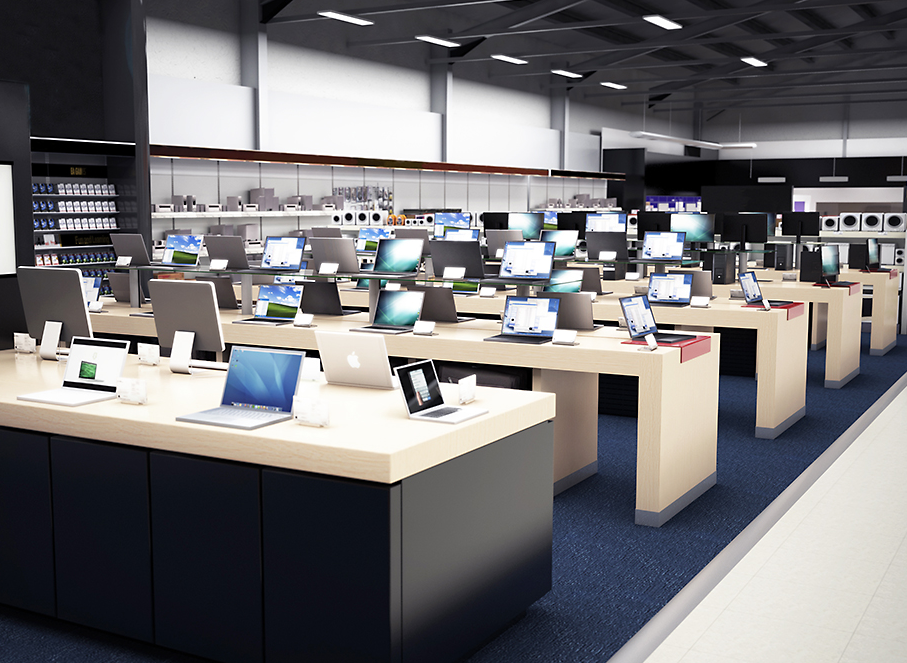 Read Case Study