Cloud Computing Services Provider
Cloud computing transforms the way you do business by giving you the flexibility to scale your operations without having to make high consequence yearly purchasing decisions.
We weren't born in the cloud, so we know what challenges most businesses face. We help you build customized cloud solutions that enable you to gain the business agility you need to improve your organization's overall productivity. From cloud readiness assessments to offering fully managed private, public and hybrid cloud solutions, we help you knock down data silos and improve connectivity and visibility.
Offerings
Turn ideas into solutions through Marici's offerings to build, deploy, and manage apps on the cloud.
Cloud Application Development
Build and deploy robust cloud applications at scale.
Cloud Migration
Move your workloads to a secure cloud environment.
Cloud Integration
Establish a seamless connection within your IT ecosystem.
Amazon Web Services
Develop cloud solutions and migrate legacy workloads to the AWS cloud.
Microsoft Azure
Scale your compute and storage resources—up or down—harnessing the potential of Azure.
SaaS
Implement multi-tenant, secure and robust solutions utilizing the power of SaaS.
Case Studies
Marici has been at the forefront of providing value-added outsourcing services to varied clientele.
Manufacturing-industry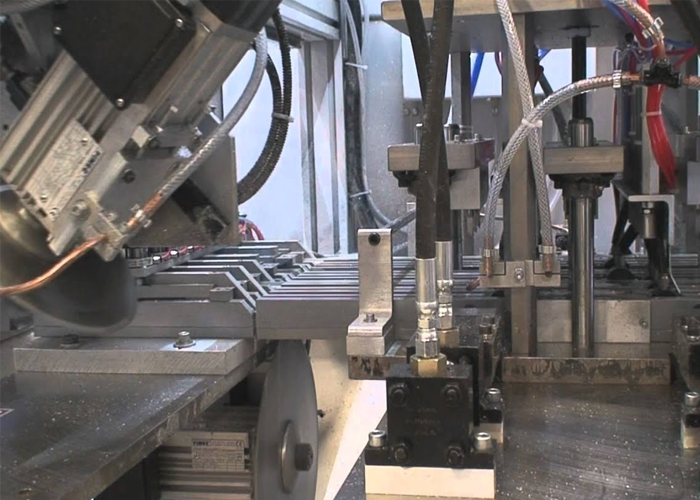 Read Case Study
E-commerce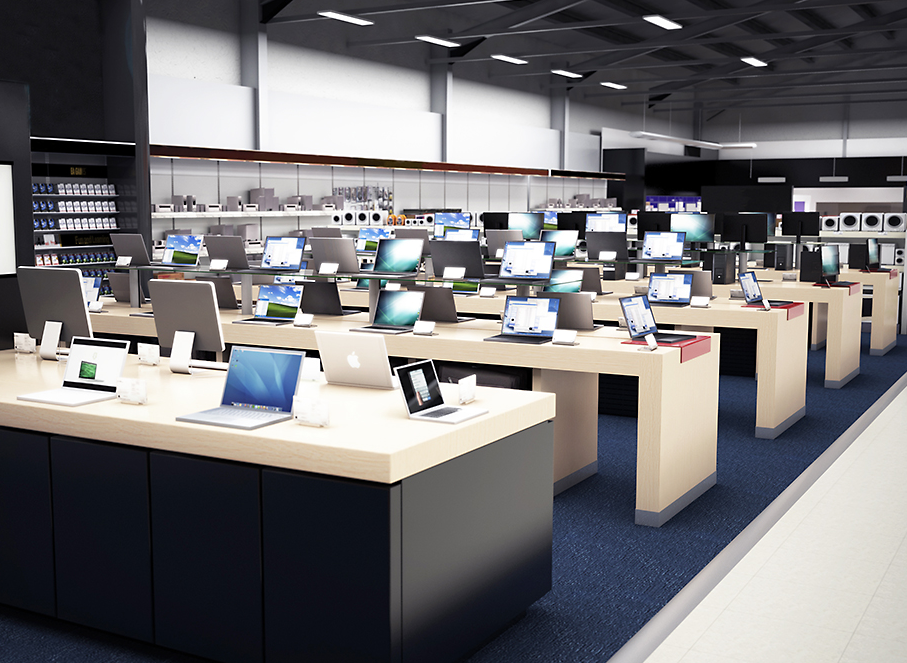 Read Case Study
Let's put innovation to work. Together.