C/C++ Development Company
No language has democratized software development quite like C++. Marici is a software development company that was born from the passion of programming. Many of our developers have cut their teeth on C++, and much of the discipline that is required in writing good C++ has infused our development philosophy and builder's DNA.
Our love for C++ is no secret – our dedicated C++ programmers have worked on numerous projects that have turned out to be masterpieces. We bring technical expertise, speed, and precision to every C++ application development project, so you can test harder, build faster, and accelerate go-to-market.
C and C++ Software Development Services
Marici has extensive experience in transforming ideas into working gems using C++ application development services backed by a dedicated team of C++ developers.
C++ Custom Software Development
C++ Desktop Software Development
C++ Embedded Software Development
C++ Mobile App Development
C++ Server-Side Software Development
(for Windows and Linux server platforms)
Software Development Lifecycle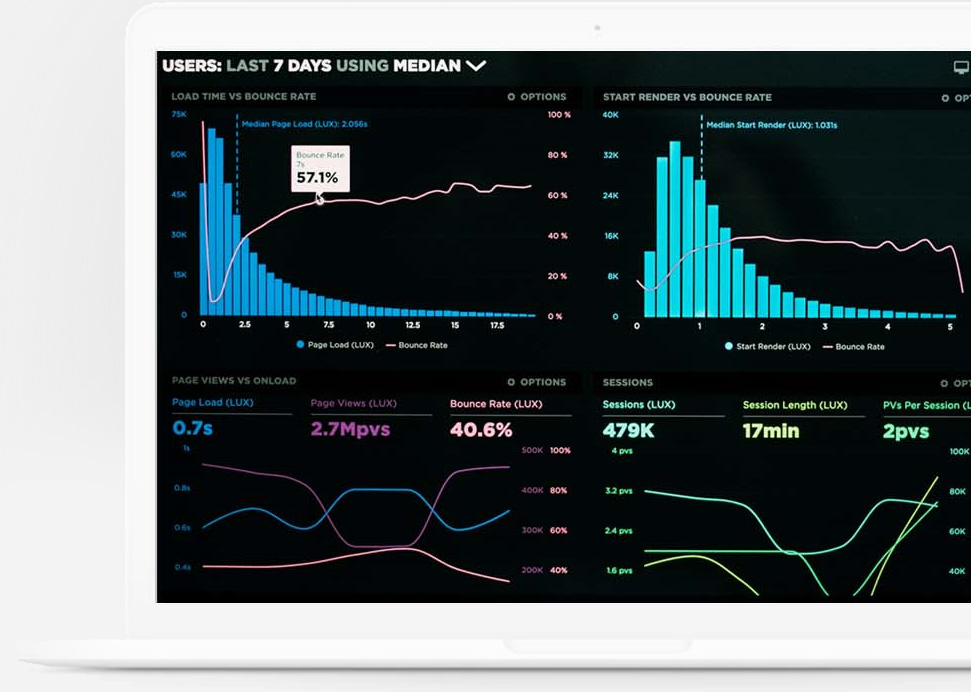 Case Studies
Marici has been at the forefront of providing value-added outsourcing services to varied clientele.
Manufacturing-industry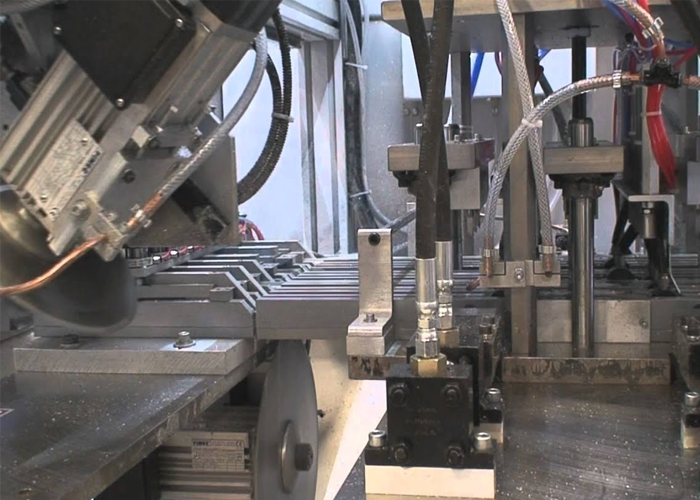 Read Case Study
E-commerce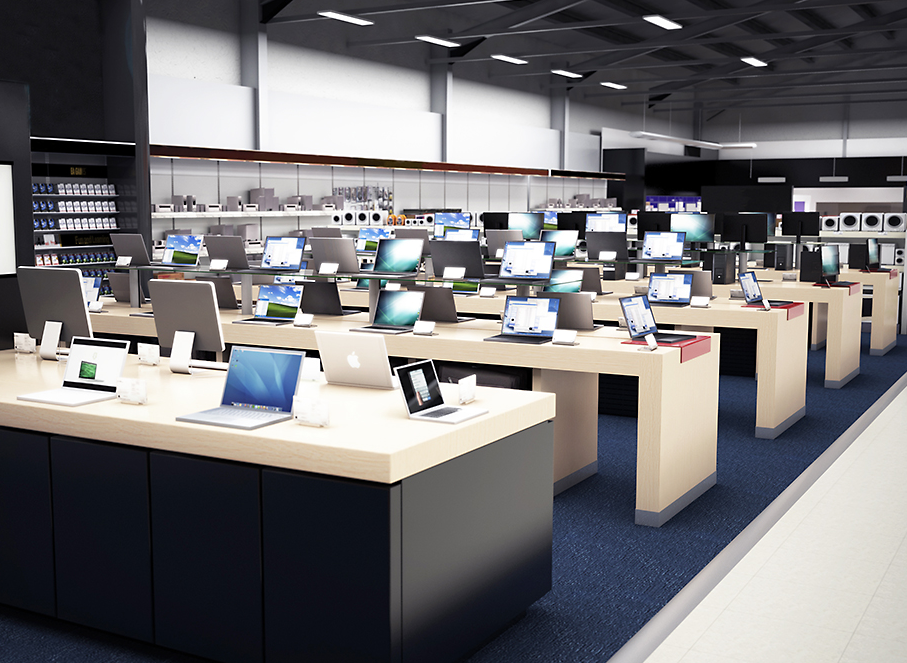 Read Case Study