Kubernetes Service Provider
In order to power their digital transformation ride, organizations are increasingly developing applications using containers, which are self-contained, machine-agnostic units that can be installed anywhere. Kubernetes (K8s) is an open-source container orchestration platform that automates most of the manual processes involved in deploying, scaling, and managing containerized applications.
Marici helps you embark on your Kubernetes adoption journey. Our adept DevOps engineers and Kubernetes architects work closely with your team to build new containerized apps, host them, and deploy them in the cloud with the scalability, control.
Kubernetes Services
Marici is a prominent Kubernetes open stack and cloud services provider that helps you keep your applications up and running by scheduling and deploying them using Kubernetes.
Cloud Application Development
Kubernetes Manages Services
Development with Kubernetes Platform
Case Studies
Marici has been at the forefront of providing value-added outsourcing services to varied clientele.
Consumer-goods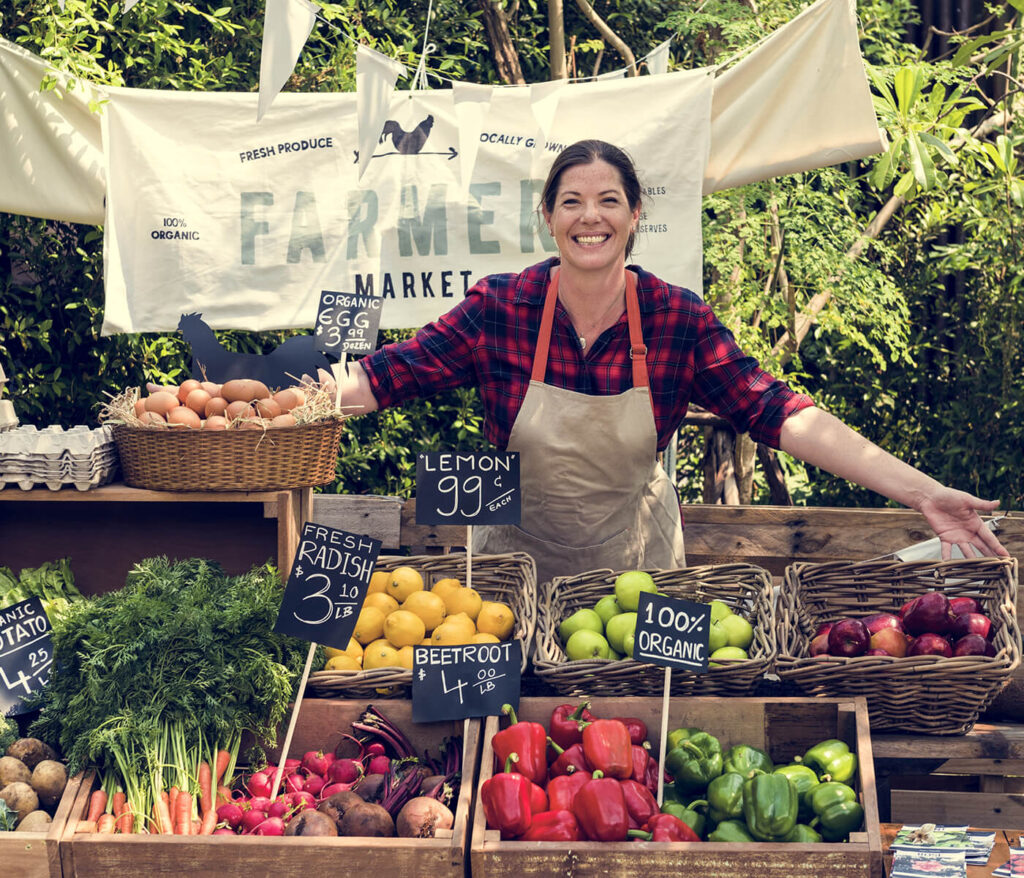 Read Case Study